03 August 2023
Annual General Meeting 2023 | Chairman & Group Managing Director Speeches
Mainfreight held its annual general meeting of shareholders on Thursday 27 July 2023 at the Hyundai Marine Sports Centre in Auckland.
Our annual general meeting provides our shareholders and interested parties with a transparent view into our present and future business activities.
You will find full video footage of our Annaul Meeting and a copy of the addresses given by our Chairman, Bruce Plested and our Group Managing Director, Don Braid at the annual general meeting.
We are proud of our results and look forward to moving another year into our 100-year vision. As always, we remain focused on setting the bar high with new service initiatives, new branches and continuous improvement in every area of our supply chain capabilities.
Chairman & Group Managing Director Speeches 2023

Download
Chairman Speeches 2023
Bruce Plested discusses the complexity of our business and the importance of having directors who understand this

Download
Managing Director's Presentation 2023
Don Braid presents the Financial Result for last year and our visions for the future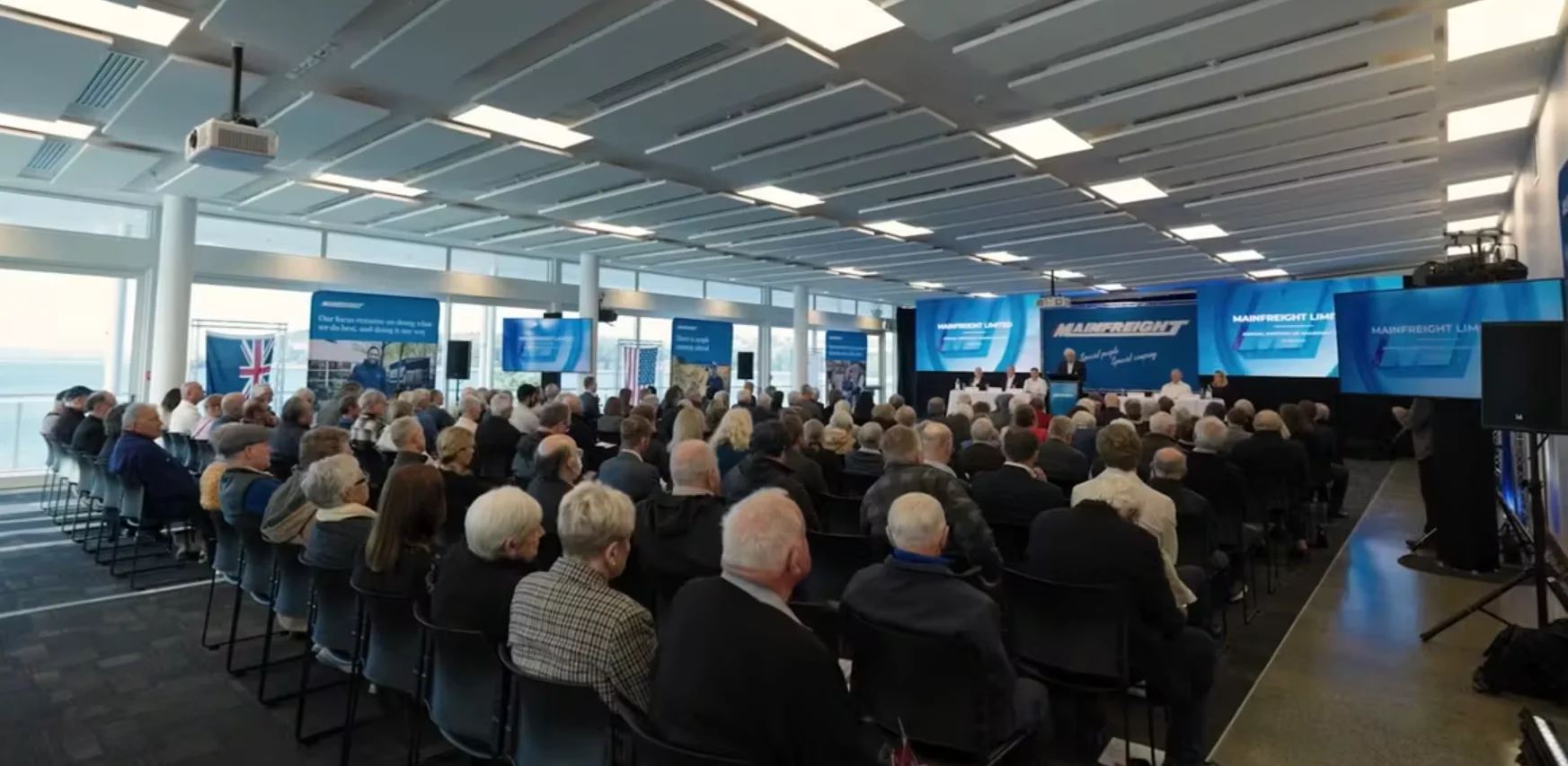 Annual General Meeting 2023
Full video coverage of the AGM is now available