Share Price Chart (Exchange: NZX)
Every day we greet with our 100 Year Vision. See our growth in share price over the years as well as the related reports and updates associated with the timeline.
Ready Fire Aim
The Mainfreight Story by Keith Davies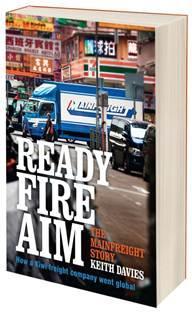 Having a book published about us is exciting, and to have an author and publisher back our story as one that readers can both enjoy and learn from is a suprisingly rewarding acknowledgement. For us we've always thought our story was worth telling, and many of our team were probably lured into the company by others telling the legends of the early days and the vision of where we will go next.
Read more about the book and how you can get a copy
here
.
Managing Your Shareholding Online
To change your address, update your payment instructions, elect communication preferences, and to view your investment portfolio including transactions, please visit:
https://www-au.computershare.com/Investor
and log in.
You will need your CSN or Holder Number and FIN to initially register on Investor Centre, or your User ID and password if previously registered.
General enquiries can be directed to;
enquiry@computershare.co.nz
Private Bag 92119, Auckland 1142
Telephone +64 9 488 8777
Facsimile +64 9 488 8787



Important Dates to remember
2023 Half Year Results Released
10 November 2022

Trading update
9 February 2023

2023 Full Year Results released
25 May 2023

2024 Half Year Results results
9 November 2023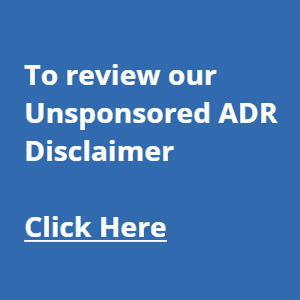 Download the Shareholder App by Reap: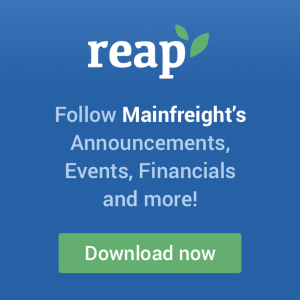 New Zealand's Exchange
This is an official site operated by NZX Limited to provide alternative access to the market announcements :