Our Services
Air, Ocean, Transport, Warehousing, and Everything in Between! Select a service and learn more about the end-to-end supply solutions we offer.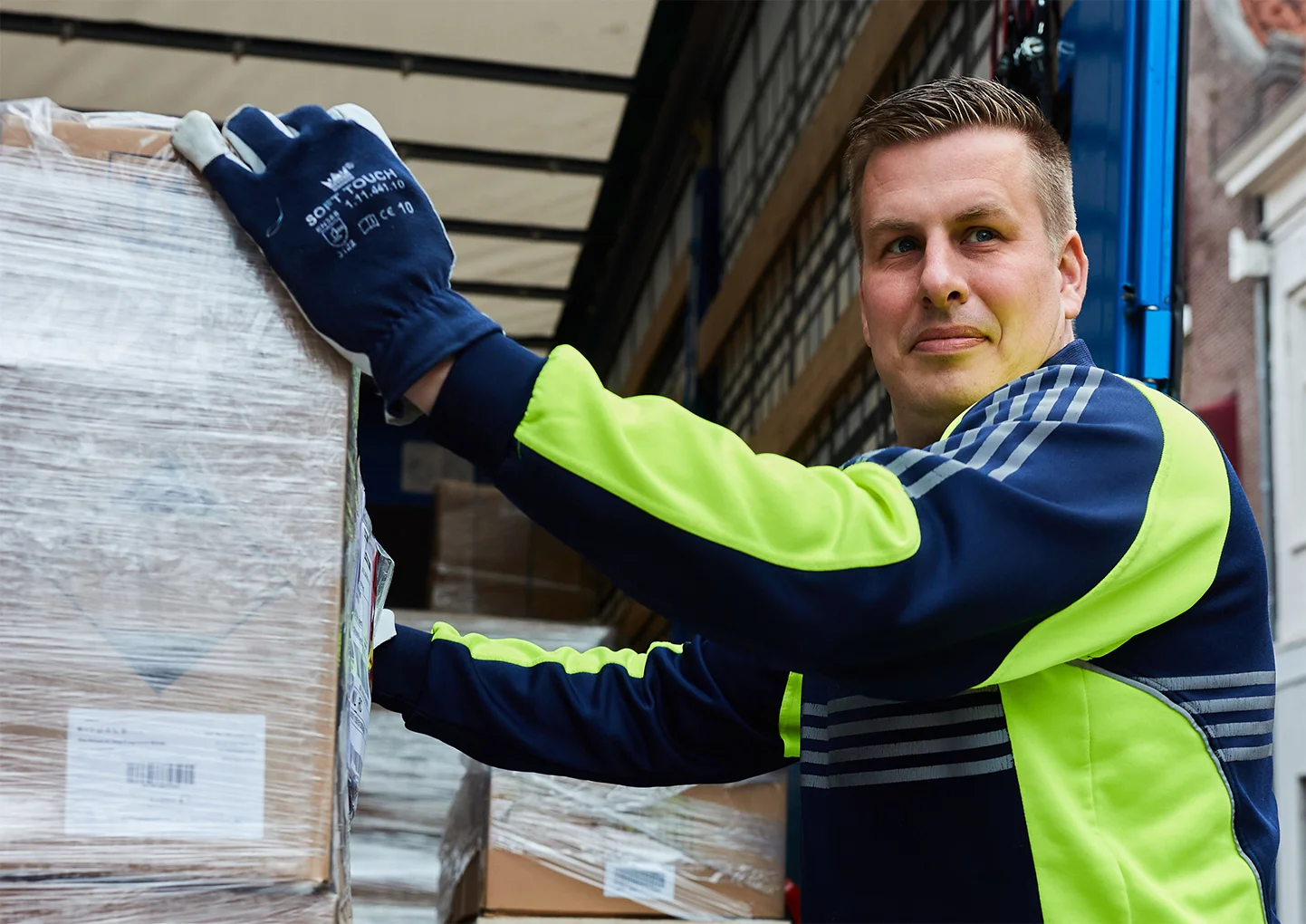 Are you after a supply chain partner to manage your logistics movements from start to finish?
Here at Mainfreight, we are your one-stop shop for your global supply chain and logistics needs. We offer international and domestic freight transportation, managed warehousing, and everything in between. With team and branches across The Americas, Asia, Australia, Europe, and New Zealand, our network of passionate team members will work together to design an effective supply chain solution to suit your business needs.

The ongoing expansion and intensification of our network, combined with the dedication and passion of our people, fuels our 100-year vision. Our global footprint continues to expand as we find more and better ways to serve our customers.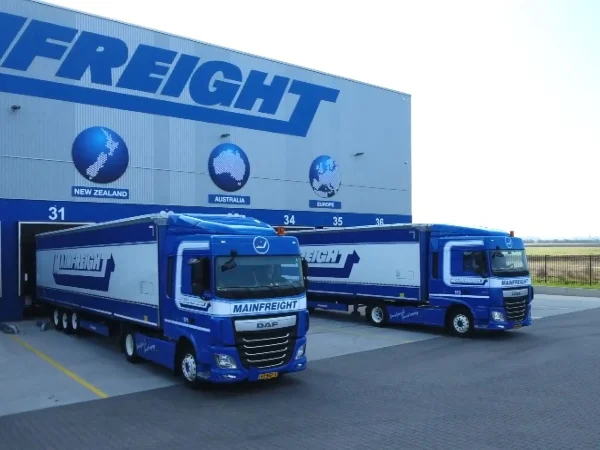 Complete End-To-End Supply Chain Logistics Solutions
As our global wingspan continues to expand across Asia, Europe, Australia, New Zealand and The Americas, we cover all the moving parts to your supply chain's business needs. Our wide range of services and specialized team of experts offers you a complete packaged solution.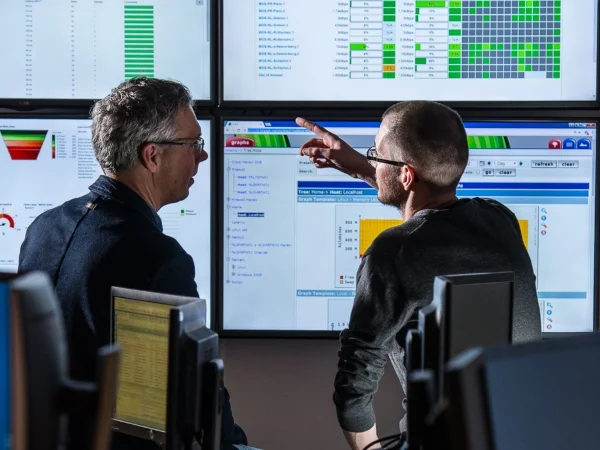 Customized Technology Solutions
In the ever-changing world of business, we've developed customized technology solutions for our teams and customers to keep ahead. Our investment in technology provides an extra layer of intelligence as well as critical supply chain information, bringing a higher level of efficiency, productivity, quality and transparency to your overall supply chain.
Request a service quote
Request an Air or Ocean service quote here. Our team of experts are ready to meet your supply chain needs.
Request a quote
Ask a question
Do you have a question about our services or want more information on our supply chain solutions? Get in touch with one of our local team members today.
Submit an enquiry
Find a local branch
Find a branch near you and talk to a local team member about how we can help with your business' needs.
Contact Us