Nationwide Transport
Whether you're sending goods next door or to the other end of the country, our comprehensive network lets us find the best match of time, cost and performance to meet your needs. Select a Mainfreight Region to learn more.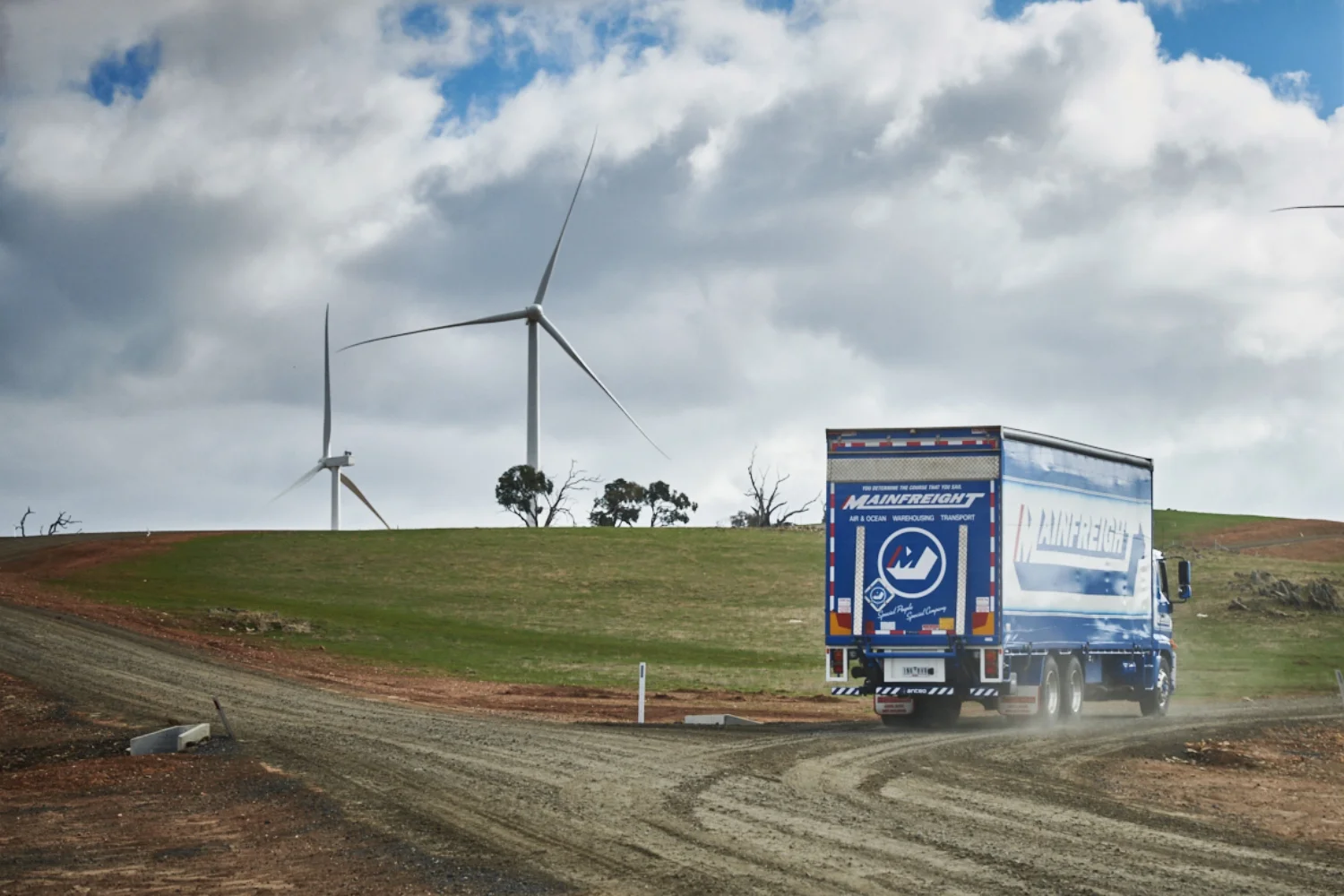 Road & Rail Transport is an important part of any supply chain. Whether it be around town or across the country having a reliable carrier is essential in running a successful business.
Doing it yourself
Domestic Transport is simple but it's definitely not easy! Using an experienced carrier can minimise the stress and additional cost that doing your own transport can create. Paying for just what you need, not the downtime and empty space that you would with your own truck. They have the ability to reach destination across the country or region through their large network and are equipped to handle a variety of shipments with the use of their extensive fleet.
What sets us apart
Mainfreight has exceptional knowledge and experience across all freight services. From our beginnings in New Zealand, domestic transport has played significant role in our business. We have since grown providing domestic transport in key areas across the world. From standard palletised freight and full truck loads to specialised services such as Trans Border transport, dangerous goods and home deliveries we have a solution to fit your needs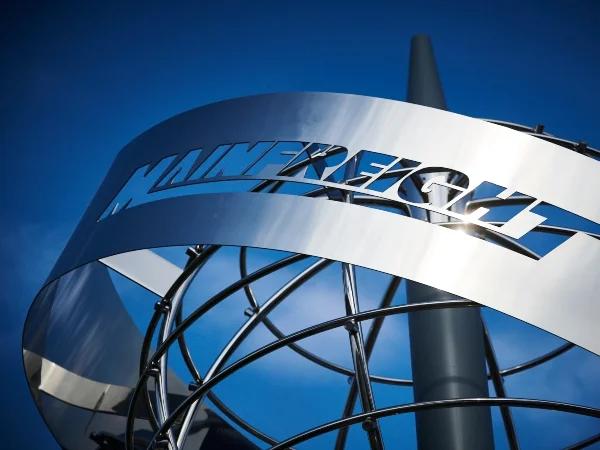 Global Supply Chain Coverage
Mainfreight offers sophisticated and specialised solutions in and out of the most dynamic economies in the world.
The ongoing expansion and intensification of our network, combined with the dedication and passion of our people, fuels our 100-year vision and allows us to find even more ways we can better serve our customers supply chain needs.

We offer a full on the ground road transport network to provide a full door to door solution backed by full visibility from pick up to delivery. Additionally, we can also manage the specialised services such as project logistics, bulk liquids, perishables, automotive, trans border and distribution.

Do you have a question for our team?
Fill in our enquiry form and our team will get back to you!
Enquiry Form