Mainfreight Development Programme
Ready to start your career in supply chain? Apply now!
Mainfreight Development Program
Are you feeling stuck as university comes to an end, and not sure about where to go next? At Mainfreight, we're looking to take those problem solving, communication, organisation and decision-making skills you've learn at university, and take you on a 12-month continuous learning journey. As a Mainfreight Graduate you have the freedom to make decisions, contribute ideas and make a difference. We offer extensive on the job learning, exposure to purposeful work, and the opportunity to gain the knowledge and skills you need build a long-term career in the global supply chain industry. Today, trade and freight keep the world moving. Over the 12 months, you will spend time learning all aspects of the supply chain, including, but not limited to, airfreight, ocean freight, domestic transport, business development, and warehousing.

Generally, when people think about supply chains, they think processes and technology. However, people are the most important part of every supply chain. At Mainfreight, we embody a unique culture of, "special people, special company," where we deeply care for one another. Like a family we eat together at mealtimes, and we support each other through successes and failures. Every day, you will communicate with team members and customers from all over the world. You will benefit from building your global network, for wherever you go next; be it an overseas branch or into another devision within the Mainfreight Group. There's no limit to who you want to become and where your career can take you. So, if you are interested to learn more about the opportunities ahead, contact us to get your career started.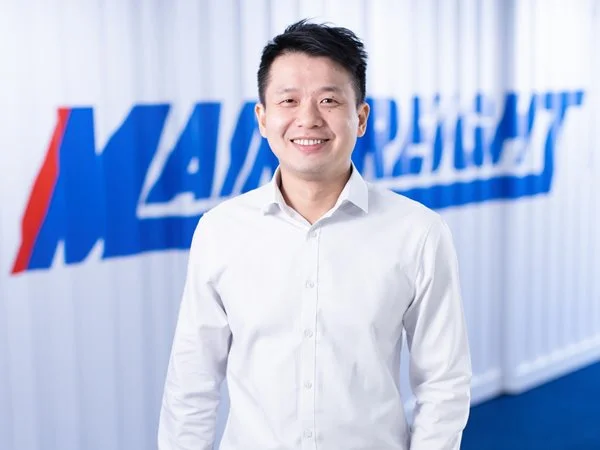 What's next after the Development Program?
We have a 'promote from within' philosophy which means we are committed to developing you. As part of the Mainfreight family, means there's no limit to where your career can go and how fast you can get there. We're a business that recognises quality, not time in the job, we believe in selecting the best person for the job, so if you've got what it takes, anything is possible. Every decision we make at Mainfreight today, we do so while looking at the next 100 years. We promote people who understand who we are, the way we do things, and want to be around to contribute. Do you think you have what it takes to become a Mainfreight legend? Then we would like to hear from you! Get in touch with us now or apply directly!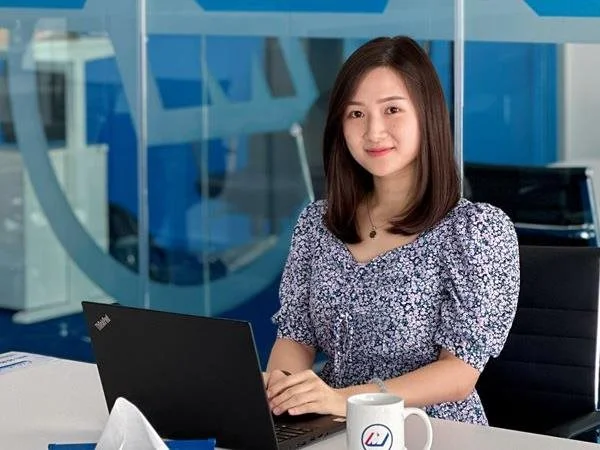 How do I find out more?
Talk to our People

If you interested to learn more about what it's really like to be part of the Mainfreight family, talk directly to someone from our team. We'd be more than happy to answer any of your questions and share our journey with you. of what it's like to be part of the Mainfreight family.

READ MORE

Application Process & Tips

Are you interested in to sending us your application? Great! See what we look for in applications, what our application process looks like and some FAQ's that might help you.

READ MORE

Frequently Asked Questions

Have a question about Mainfreight Life? Our FAQ's may give you the answer.

CLICK HERE
Quote of the Day
Doubts need not be hidden