Join our team!
Our people strategy is simple: hire the right people and promote from within.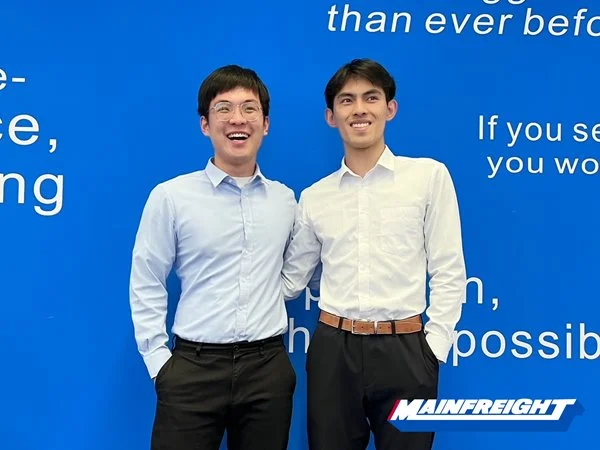 Mainfreight Development Program
​Explore a world of opportunities and see how our Mainfreight Development Programme can kick-start your career! Right from the start, you will get to work in an operational role and on projects whilst benefiting from a clearly defined structure of training and coaching. You will fulfill two or three different roles during the one year traineeship programme.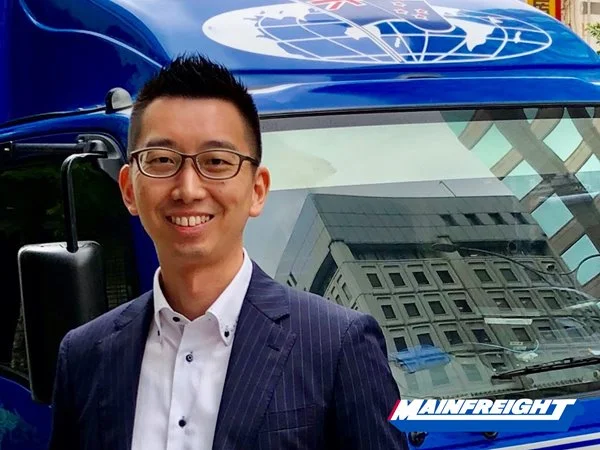 Careers Sales Role - Asia
Looking for a sales/business development role in one of our fast-paced locations throughout Asia? We have a number of opportunities to join our Mainfreight Sales team in Sales Executive and Business Development Manager roles.
Ask a question
Do you have a question about our services, please feel free to get in touch with us
Enquiry
Get in touch with us
Talk to one of our branches to get more information about our services
Contact us