Ocean freight
Sea Freight is a cost effective option for either LCL (less than container load) or FCL (full container load) shipments. We can also provide full documentation service with Customs Brokers for customs clearance.
Sea Freight Asia
Mainfreight offers a complete range of ocean freight services worldwide. Take advantage of our in-house customs brokers, and utilise all or some of our services:
Global Door to door or Port to Port
Full Documentation Service, including all Customs and MPI Biosecurity requirements
Under Bond transitional facility
Special Projects
Oversize, special projects, roll on roll off
Where to start? Contact our sea freight team today and we'll get your goods on their way.


Why Sea Freight?
With options ranging from smaller consolidated LCL (Less than Container Load) shipments to large FCL (Full Container Load) shipments, and long standing relationships with all global strategic ocean freight carriers, Mainfreight's international sea freight service partners with you to get your product where it needs to be.
Mainfreight Air & Ocean provide a total service covering not only the sea freight movement of your product, but also customs clearance and tariff classification, all operated by our in house team of international freight specialists.
Get Started
If your product is a world away from where it needs to be, contact Mainfreight Air & Ocean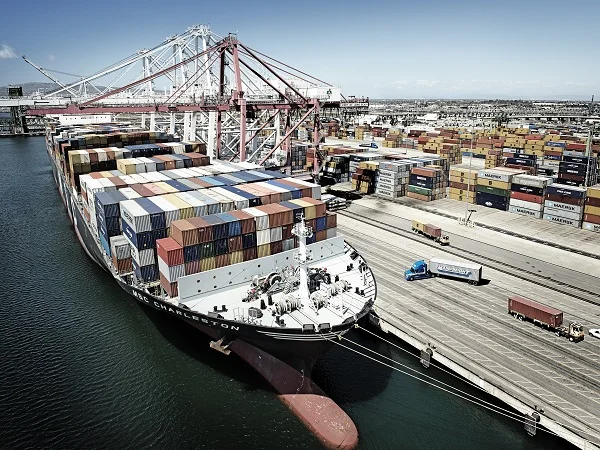 Shipping
We specialise in both LCL (Less Than Container Load) and FCL (Full Container Load) sea freight services. LCL sea freight is a cost effective option for smaller shipments, we consolidate your product into a sea freight container. FCL - have enough product to fill a sea freight container yourself? Our Shipping Containers for Sea Freight will help you decide the best shipping container for your sea freight.
Ask a question
Do you have a question about our services, please feel free to get in touch with us
Enquiry
Get in touch with us
Talk to one of our branches to get more information about our services
Contact us