Bulk Transport & Full Truck Load Services
When you have a full truck load of products or equipment to move, there are some significant efficiencies available when using our Bulk Transpot (FTL) service that can improve transit times, reduce freight handling and enhance quality.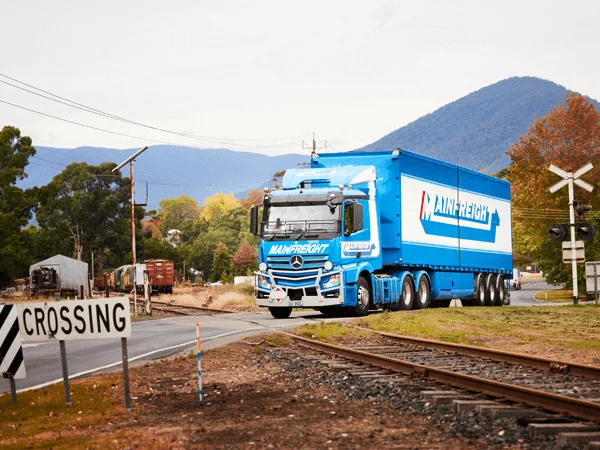 Bulk Transport Specialists
Whether you require regional or national coverage, our bulk transport services provide efficient and reliable solutions for businesses needing to move large quantities of goods directly.

With a full range of multi modal options available, our dedicated team will organise the most optimal travel solution. From single truck loads to large-scale distribution, our flexible FTL services will ensure your goods travel securely and cost-effectively. Stay up to date every step of the way with our advanced tracking technology, allowing you to focus on your core business while we handle the logistics.

If you would like to find out more about our bulk transportation services, contact our FTL team today,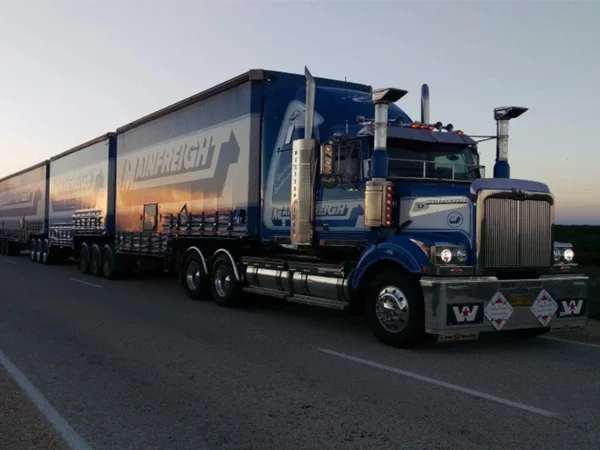 Direct Delivery

Our full truck service means that the truck that picks up your freight will directly deliver your freight to the customer. This means no double handling of your product, reducing the risk of damage.

Multi Modal

Gain greater efficiencies by taking advantage of our intermodal expertise. Whether by sea, rail, road or air; Mainfreight combine a range of full load transport configurations to deliver cost effective and reliable transport solutions.

All Types of Freight

An extensive range of vehicles and trailer configurations are available to move all types of freight.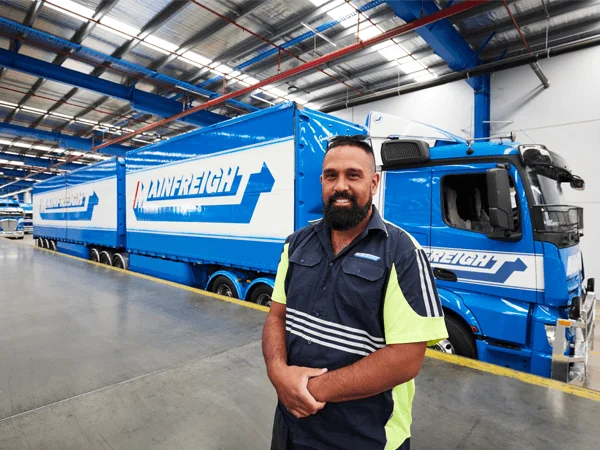 Owner Drivers
Our dedicated Owner Drivers care for their vehicles, presentation and customers. With their income linked directly to the service they provide (not the hours they work) your teams will value the difference in attitude and customer service they provide. All owner driver vehicles are fitted with GPS tracking to ensure that the fleet can be managed, monitored and planned effectively.
Have a Question?
If you have a question or would like to find out more about our services, ask us today.
CLICK HERE
Want to talk to someone?
If you would like to talk to someone directly, find your local branch contact details below.
CLICK HERE