3PL Warehousing in Australia
Complex pick and pack services for all of your inventory needs.
Pick & Pack Warehousing Services
At Mainfreight we build customised 3PL warehousing solutions that enable seamless supply chains. With expert industry knowledge, in-house inventory management systems, custom built facilities and a growing global network, the decision to outsource your inventory needs is an easy one. Our activity driven variable costing models accommodate seasonal inventory fluctuations, meaning you get all the benefits of a warehouse without having to commit to fixed warehousing costs.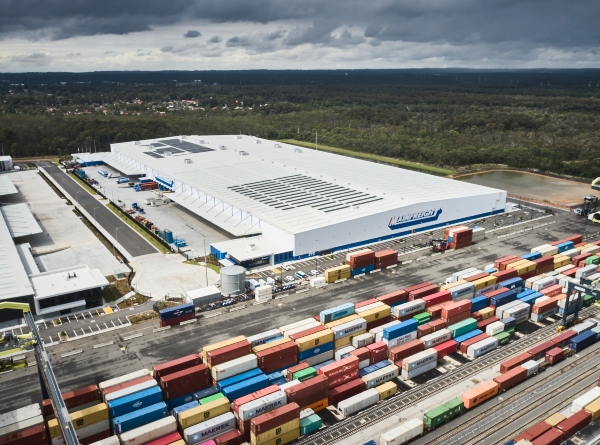 3PL Warehousing Services
Warehouses in all major cities and key regional locations allows you to decentralise your inventory management. This will shorten delivery lead times ensuring your customers have your products available for sale as soon as possible.
Inventory storage and management
EDI integration
RF and voice picking
Promotional packaging
Product recall services
e-commerce logistics
Hazardous facilities
Food grade management
Temperature control
Scan-packing to meet all retailer labelling requirements
Complex pick and pack services for all your inventory needs
Retail Expertise
Our retail supply chain experience can assist your business to meet the evolving demands of this sector. Our team will pick, pack, stuff and mould ensuring your brand image is maintained with your customers and all major retail customers.
Bonded Warehouses
Our bonded warehouses offer the benefits of customs bonded storage including:
Deferred duty and tax payment until products are sold
Cash flow advantage while waiting to sell products
Products can be re-exported to their origin without the impact of inbound daily payments
Deliver - Supply Chain Efficiency
Our 3PL warehouses are located alongside our transport depots to maximise supply chain efficiencies and minimise handling. This allows a seamless inbound and outbound service for you and your customers.
Hazardous Goods
Our warehouse environment is equipped to store and handle a wide range of hazardous and dangerous goods. This ensures that all orders can be despatched from one compliant warehouse location and transported via our specialised hazardous transport network, Chemcouriers.
Technology for you 3PL Warehouse
Have a Question?
If you have a question or would like to find out more about our services, ask us today.
CLICK HERE
Want to talk to someone?
If you would like to talk to someone directly, find your local branch contact details below.
CLICK HERE