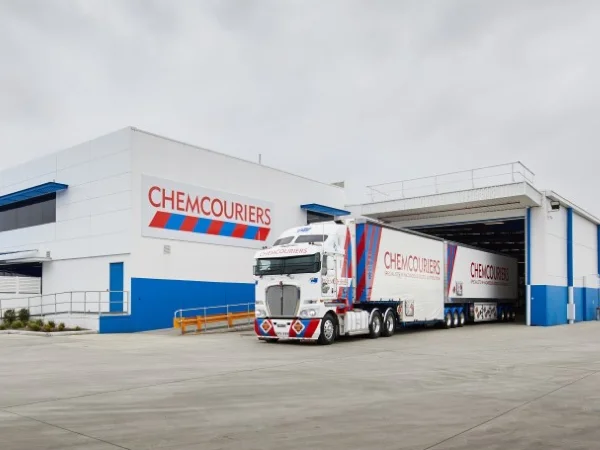 Chemcouriers - Hazardous Goods Transport
The transport of dangerous goods and management of hazardous substances are heavily regulated in Australia through federal and state government requirements. Specialist knowledge, understanding and detailed documentation is mandatory. While many carriers are exiting the hazardous goods market, we are intensifying our commitment to serving this complex business segment.

Over many years we have uniquely combined our research, investment, experience and processes to create a hazardous goods transport solution that proactively addresses changing compliance laws.