New Zealand's Exchange
This is an official site operated by NZX Limited to provide alternative access to the market announcements :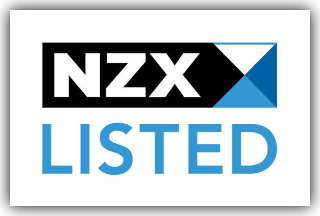 Download the Shareholder App by Reap: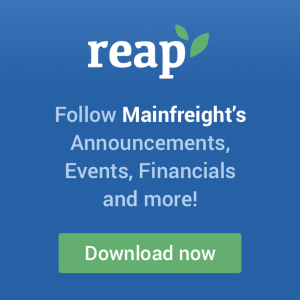 Ready Fire Aim
The Mainfreight Story by Keith Davies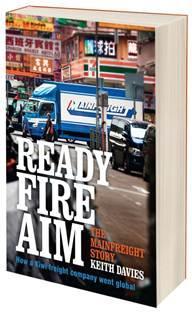 Having a book published about us is exciting, and to have an author and publisher back our story as one that readers can both enjoy and learn from is a suprisingly rewarding acknowledgement. For us we've always thought our story was worth telling, and many of our team were probably lured into the company by others telling the legends of the early days and the vision of where we will go next.
Read more about the book and how you can get a copy
here
.
Quote of the Day
Doubts need not be hidden