Import / Export Compliance
When importing, you must use a licensed Customs Broker to submit documentation to Customs in the United States. When exporting, you want trained professionals who know how to submit your export declarations compliantly and timely.
Mainfreight Air and Ocean has an extensive history of handling customs clearances, with Customs offices located throughout the USA. Our highly experienced in-house Customs Brokers ensure your international freight moves smoothly across borders.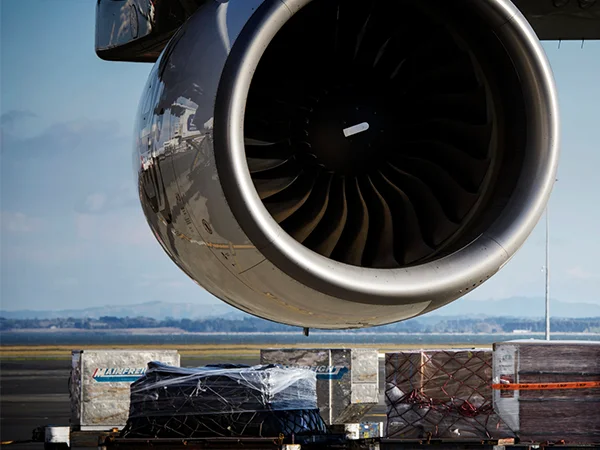 Import / Export Compliance
Importers need the expertise of a Licensed Customs Broker to help navigate the rules and regulations that are enforced by US Customs & Border Protection. Exporters also need the assurance of knowing their goods are exported in compliance with the foreign trade regulations.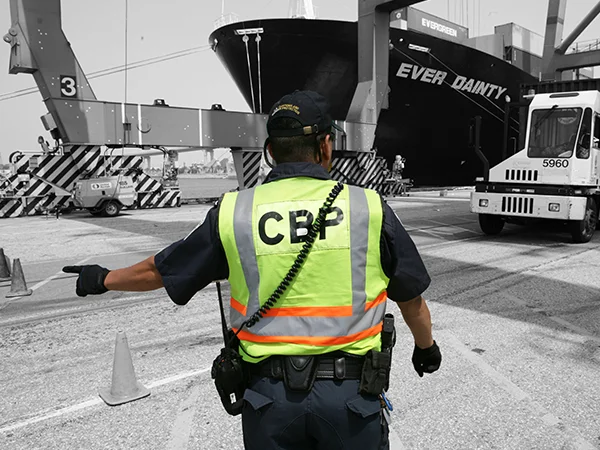 Importer Security Filing
A key part of the CTPAT supply chain security program, the Importer Security Filing requirement comes with a big stick to ensure compliance - up to $5,000 USD fines - each - for untimely or inaccurate filings. If you ship freight via ocean? You need to know - and comply - with the ISF requirement. Mainfreight's watertight process helps you remain compliant.
Learn more about Mainfreight's Importer Security Filing Process
Importer Security Filing Data Form
Importer Security Filing Importer Information
Contact us online
If you have a question or would like to find out more about our services, ask us today.
CLICK HERE
Contact a branch
If you would like to talk to someone directly, find your local branches contact details below.
CLICK HERE