Air Freight
Interested in working with our air freight experts? Get a free international quote today!

We offer airfreight consolidation services; full pallet loads or project air freight, and charter services. Our team provide guidance and experience in route selection and airline requirements so you can plan with certainty and maximise your supply chain efficiency. With dedicated air freight branches, and our own Mainfreight warehouses and trucks, we have complete cargo control.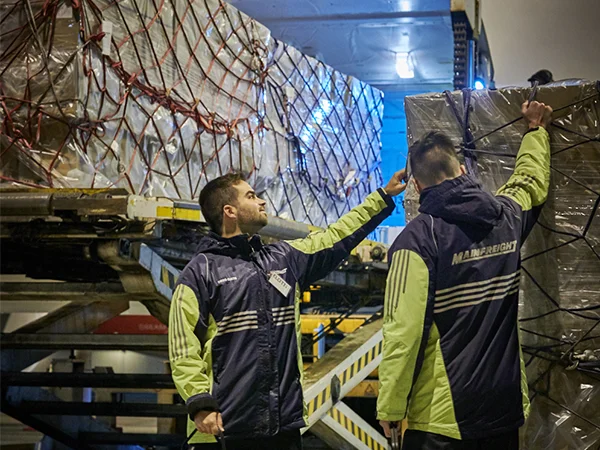 Service Overview
Import and export services
Electronic capabilities to facilitate communication and information transfer between shippers, suppliers and transportation providers
Practical, cost-effective advice on routing schedules and services
Comprehensive door-to-door tracking of shipping
Compliance documentation
Cost to service advice
Personalized scheduling to meet deadlines
Dedicated consolidation units from major hubs in Europe, Australia, Asia, and New Zealand
Product consultation for perishable or dangerous goods movements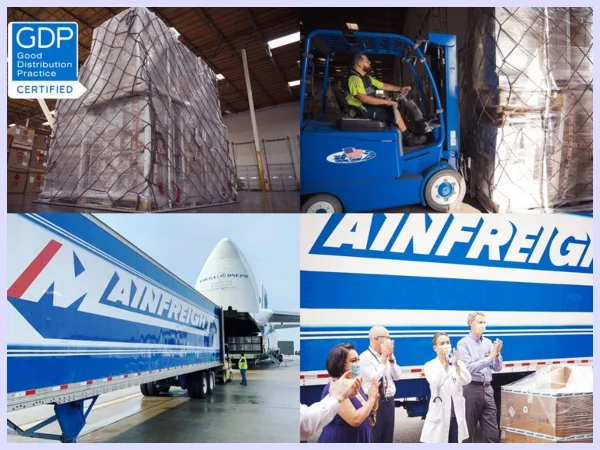 GDP Certified Branches
Mainfreight's Global Airfreight network continues to grow, and as our needs evolve so does our GDP (Good Distribution Practice) certified branches. Our GDP certified airfreight branches provide another link in the chain that allows Mainfreight to help the medical and pharmaceutical industry with their supply chain needs. GDP certification shows our customers that we are highly qualified to handle their freight and that we will provide quality service for our customers' commodities.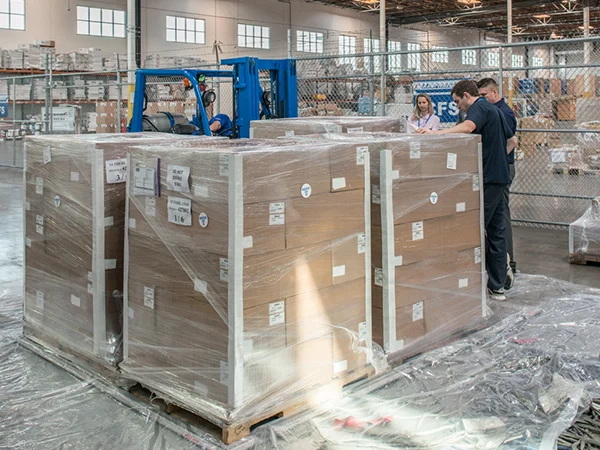 International Air Transport Association (IATA)
Mainfreight is your IATA agent in North America for air freight providing quality service in all areas of international freight. Utilizing our experienced team of in-house Customs Brokers, we save you both time and money - one call to arrange it all!
Contact us online
If you have a question or would like to find out more about our services, ask us today.
CLICK HERE
Contact a branch
If you would like to talk to someone directly, find your local branches contact details below.
CLICK HERE