Mainfreight Development Program (MDP)
The Mainfreight Development Program is designed to help shape professionals and build life skills that enable MDP team members to take on any role in this business, anywhere in the world. We are focused on developing leadership competencies because at Mainfreight leadership is a mindset not a title.
What does the Mainfreight Development Program Look Like?


Key Objectives of the Program
Leadership Development
Mainfreight is committed to the development of their leadership skills through our blended track of training consisting of online monthly modules, team projects and in person learning.
Mentorship
We understand that the beginning of your Mainfreight journey can be daunting, therefore mentorship is crucial. A dedicated training and development team is here to provide support via our consistent catch-ups with the MDP'er.
Network Discovery
Our four divisions in the Americas work together as one to create a global supply chain. We submerge each MDP candidate into each business unit for a week's time to understand the business and gain empathy for their neighboring division. We are ONE Mainfreight.
Driving Forces
Driving Forces will allow the team opportunity to learn more about Mainfreight while gaining exposure to our senior team members on a local and global level.
In Person Learning
Each MDP team member will have the opportunity to build their peer network from business units, diversities and The Americas by being grouped together in their journey.
Mainfreight Spirit
The newest addition to the program is our gamification which allows individuals to show off their blue blooded spirit by completing and competing in challenges that align with the Mainfreight culture.
Ready to start your Mainfreight career?
Do you think you have what it takes be a true Mainfreighter? Then we'd love to hear from you! Apply now or contact us with your questions!
Apply now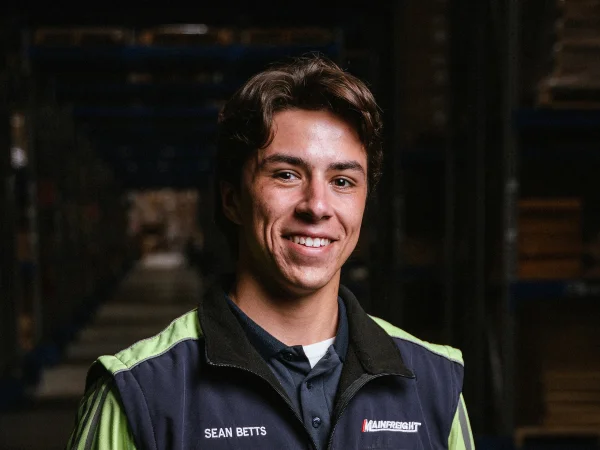 The more questions you ask, the more it shows how much you care about your branch and the company as a whole. There's so much opportunity to grow your career every day, and you're always learning something new.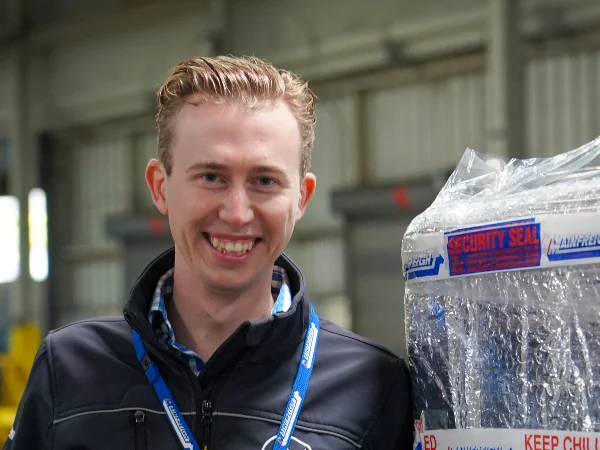 The thing that stands out to me the most when it comes to our three pillars and our culture is the encouragement to openly discuss problems and solve them together as a team. At Mainfreight we have a very collective mindset when it comes to solving problems, and at the end of the day, that is where we're able to add value to our customers.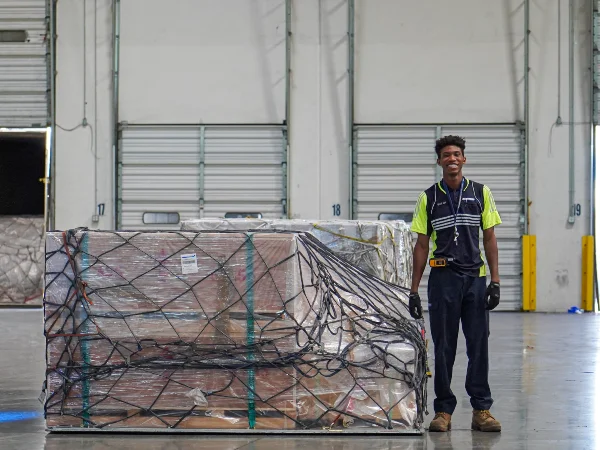 Everyone really wants to push you to learn and to excel. You are given the opportunity to think creatively and solve problems in the ways you think work best. This kind of goes with Mainfreight's 100-Year Vision. That's why the people here are so amazing and willing to help you out, because they know you might be the person who will take over their position in the future.
Meet the Team from Across the Americas
Gianni
Sean
Devyne
Scott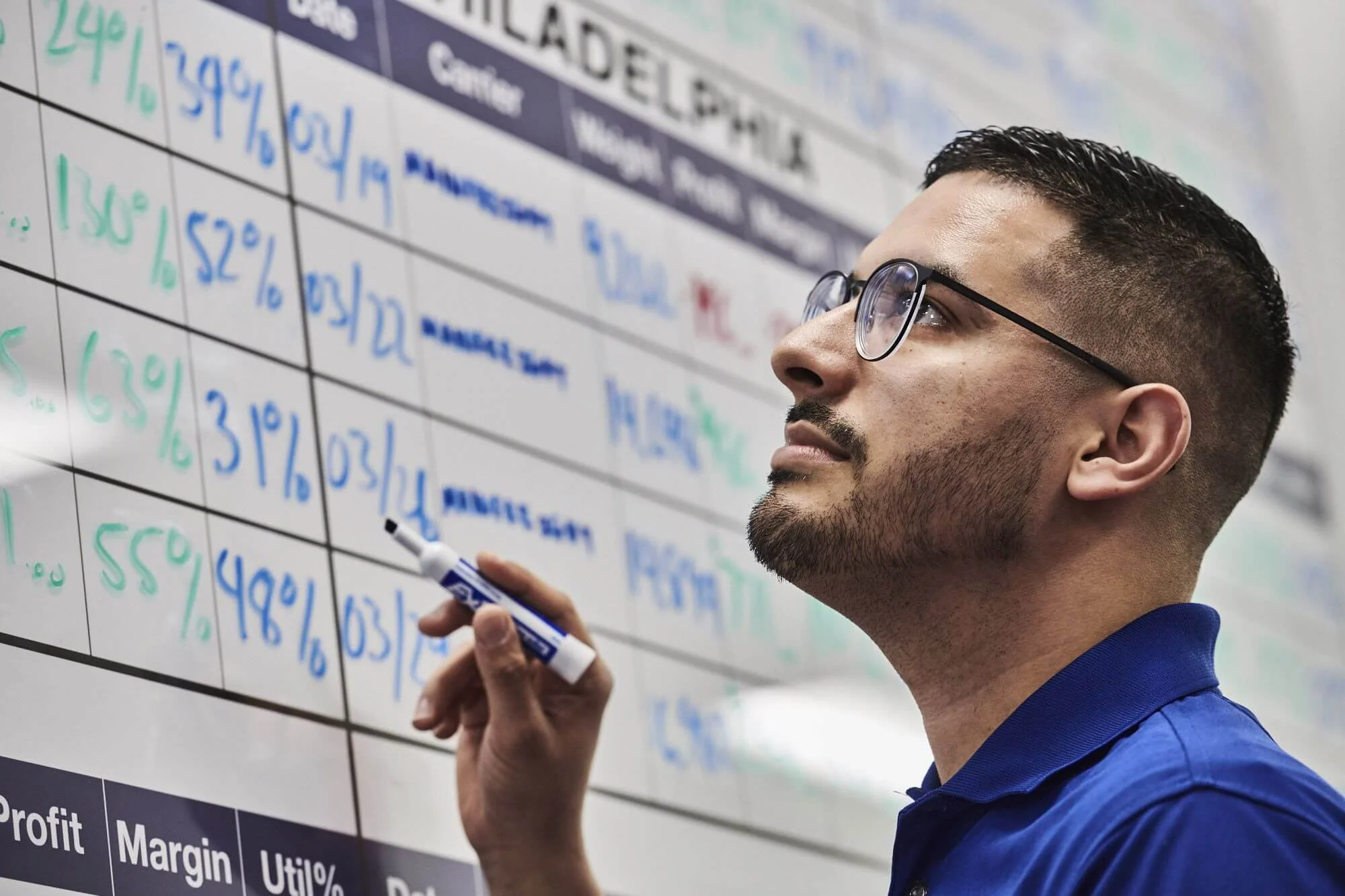 Want to know more?
Contact Us

Do you have questions regarding a career with Mainfreight? We'd love to hear from you!

Click Here

Frequently Asked Questions

Have a question about Mainfreight? Our FAQ's may give you the answer.

Click Here

Application Process

Would you like to know what to expect from Mainfreight after you've submitted your application?

Click Here
The three pillars of Mainfreight
Culture
"Special people, Special company" embodies Mainfreight and its unique culture. We have developed a style of doing business, successful not only in New Zealand, but around the world.
Family
We promote our people from within, and encourage innovative, non-hierarchical and decisive outlooks. Our team regard each other as a family and share mealtimes.
Philosophy
All decisions that we make are on the basis that we will be here for another 100 years. This view shapes our approach to recruitment and training of team members, customers and supplier relationships.