Customized Delivery Solutions
We make sure your onboarding process with us goes smoothly and delivers to your buesiness' needs. As an Authorized Motor Carrier, take pride in our spotless branded trucks, professional uniformed drivers, and the extra level of care we put into delivering your freight. Our goal is to make sure you and your business is well represented from point A to Z.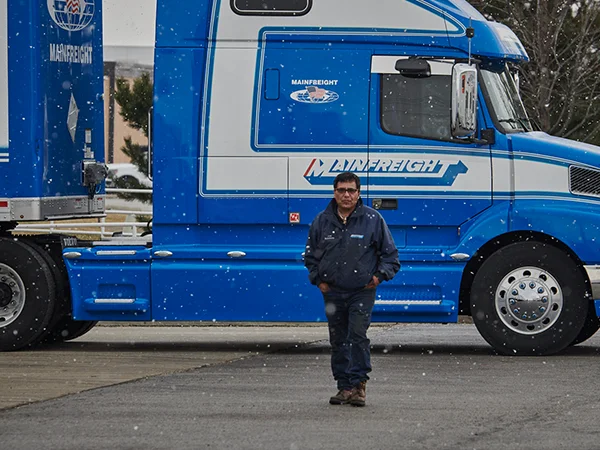 We do it all, and we do it right the first time.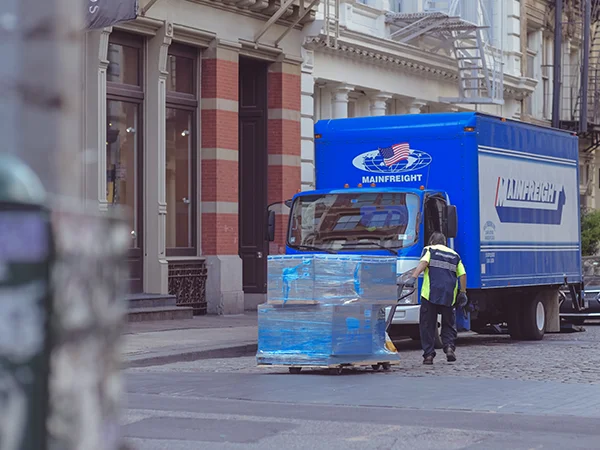 Solutions for different needs
Intermodal solutions
Time definite and expedited services
Limited access (hospital, trade show, military, retail/mall delivery)
Domestic air freight, hand carry, and charter services
Specialized "fragile" handling requirements
B2B white glove solutions
Project staging and scheduling
Devanning, sort, and segment
Asset recovery and deployment
Reverse logistics
Pool distribution & milk run services
Zone skipping
Contact us online
If you have a question or would like to find out more about our services, ask us today.
CLICK HERE
Contact a branch
If you would like to talk to someone directly, find your local branches contact details below.
CLICK HERE