Own and Grow Your Own Business
Mainfreight is always on the lookout for owner drivers to partner with in our successes and shared wins.
Being an Owner Driver with Mainfreight gives you the freedom and opportunity of having your own business, while being backed by a team that is focused on helping you grow your business.

As a Mainfreight Owner Driver, you will have access to the knowledge and experience of our team members to support you, some of the latest technologies and career progression opportunities. While you are technically your own boss, you will always be included as an integral member of the Mainfreight family.

If you find yourself thinking in terms of the next decade rather than the next quarter, don't live in a question mark - contact us and let's talk!
What will you need as an Owner Driver?
At least 2 years of experience in LTL freight transportation
A vehicle that is less than 5 years old
Full coverage insurance including carrier liability and Workers Compensasion
A strong work ethic and the ability to get along well with people from all walks of life
An eye for detail and an understanding that you are the face of our business. Pride in appearance is of utmost importance
Sound like you? We have experts who can help you with cost modelling, advise on finance and insurances and help you select the right truck and compliant fitout. We'll support you every step of the way!
Join our growing global business and be part of a unique family philosophy that makes Mainfreight, Mainfreight.
Opportunity for Business Growth
Minimum Mile Guarantee
Above Market Remuneration
Get Paid in 14 Days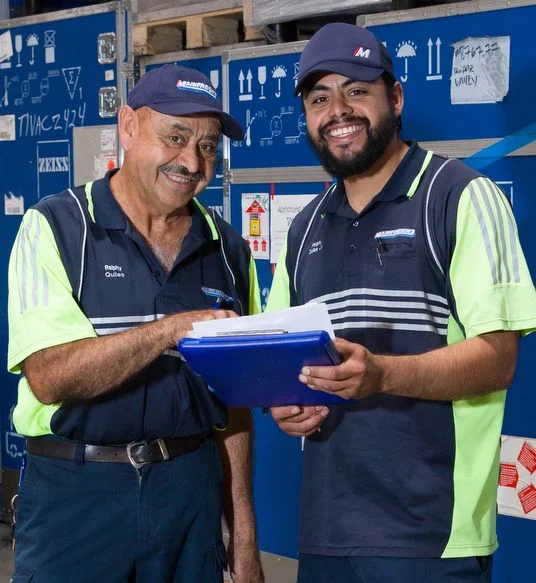 Keeping it in the family...
The ability to be my own boss and have a flexible schedule as well as financial stability has kept me with Mainfreight for 25 years. I've even been afforded the opportunity to work as an owner driver team with my son, Jr.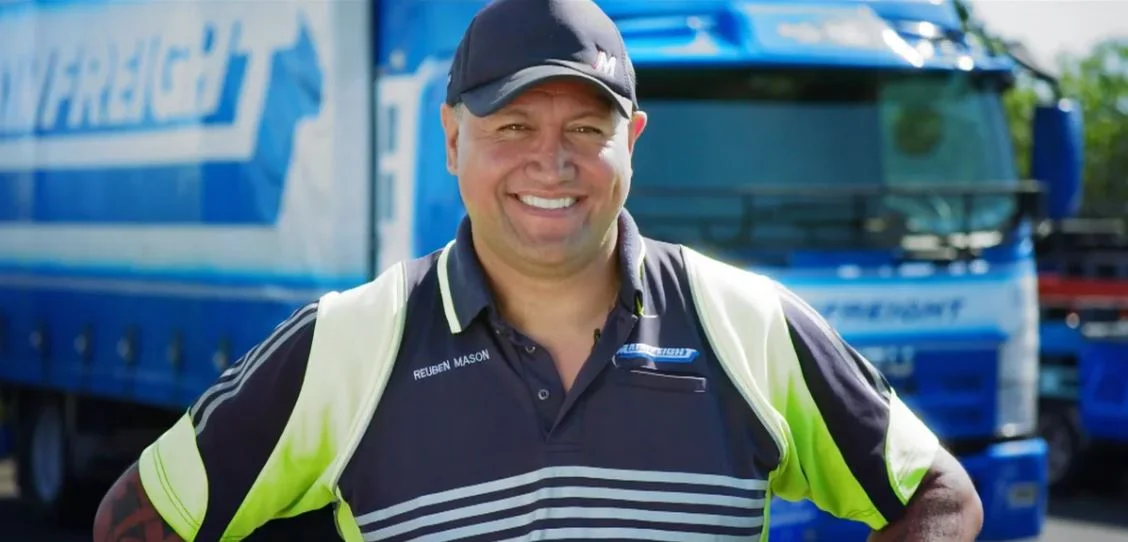 Life As An Owner Driver
Mainfreight is always on the lookout for Owner Drivers to help grow our business – both in the main centres and in some of the country's most beautiful provincial towns. Take a look at what our Owner Drivers have to say about working for us.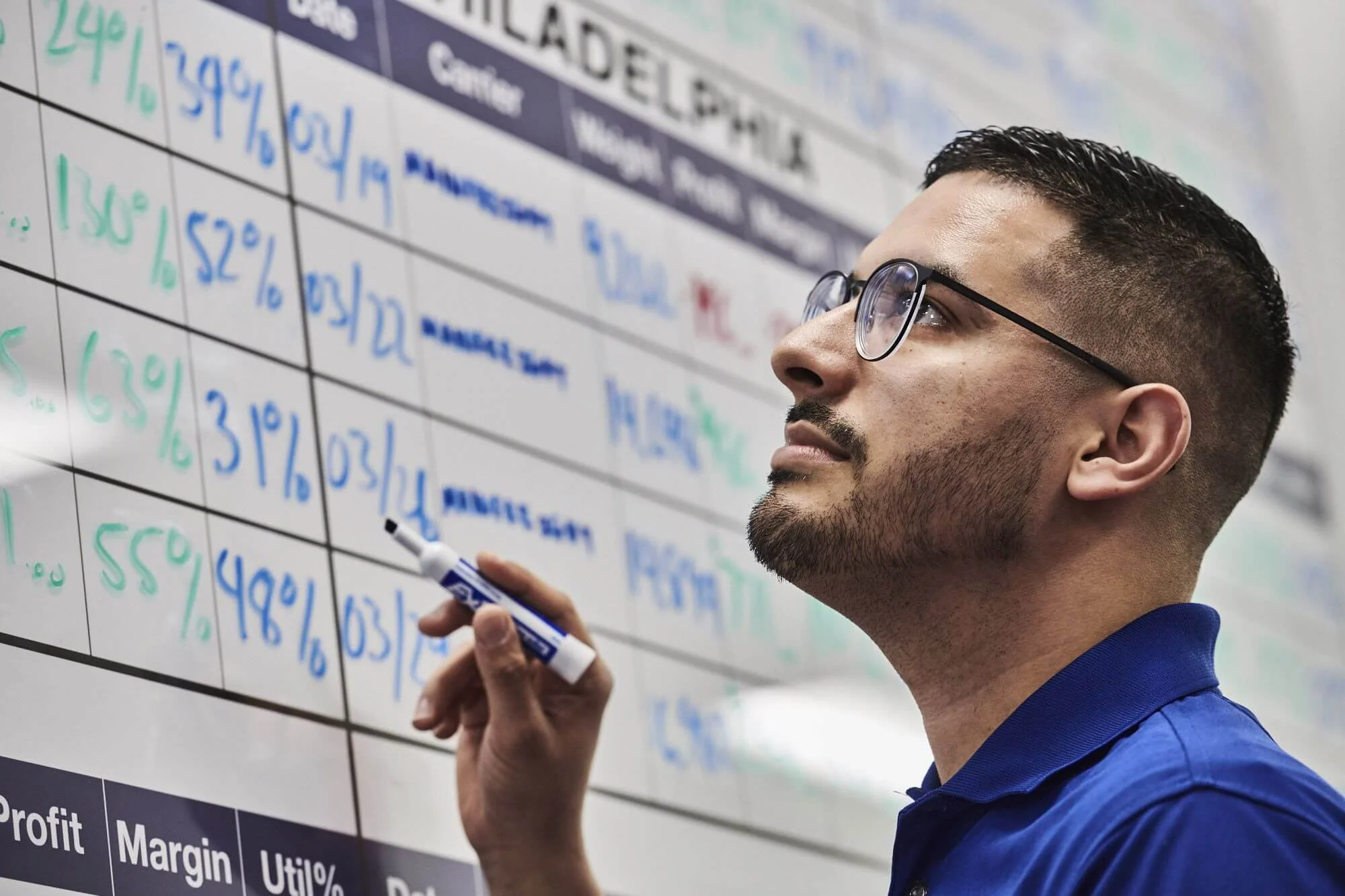 Want to know more?
Contact Us

Do you have questions regarding a career with Mainfreight? We'd love to hear from you!

Click Here

Frequently Asked Questions

Have a question about Mainfreight? Our FAQ's may give you the answer.

Click Here

Application Process

Would you like to know what to expect from Mainfreight after you've submitted your application?

Click Here
Ready to start your Mainfreight career?
Do you think you have what it takes be a true Mainfreighter? Then we'd love to hear from you! Apply now or contact us with your questions!
Apply now