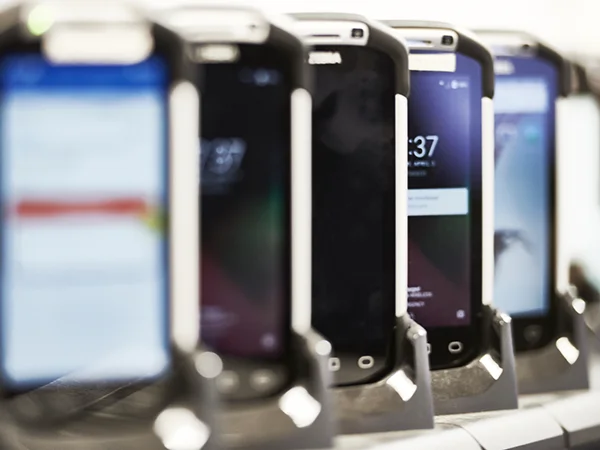 Warehousing Technology
Across our warehousing sites, Mainfreight is utilizing state of the art technology that includes RF scanning devices along with voice picking technology to continually support our customers and the need to provide efficient and accurate solutions. Our WMS is fully customizable to manage the needs of our customers. Whether it be designing a specific report, label or process, Mainfreight will work to find the needed solution within our warehouse management system to support your business.
API/EDI
Our Warehousing operation leads the industry in electronic data interchange (EDI) capabilities and relationships. We also provide a robust Warehousing API that allows clients to create, update and delete orders along with maintaining stock integrity.
Tailored Solutions
Discover powerful, custom integrations by partnering with us! With our proprietary WMS, let Mainfreight tailor a solution to your customized requirements.
Technologies
That's not all! Take advantage of Mainfreight's technology with our web portal and applications.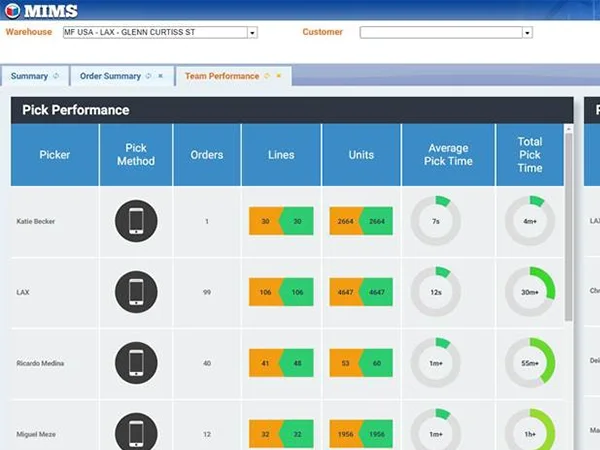 MIMS
Mainfreight's Inventory Management System, also known as MIMS, was built by Mainfreight to support our global warehousing business.

Our in-house IT team helps to support our customers with seamless integrations across an ever growing list of platforms and ERP systems.

We take pride in our ability to have local team members in our operations that can work directly with our customers to design and build effective system integrations that support the ongoing and future growth of our customers.
Contact us online
If you have a question or would like to find out more about our services, ask us today.
CLICK HERE
Contact a branch
If you would like to talk to someone directly, find your local branches contact details below.
CLICK HERE