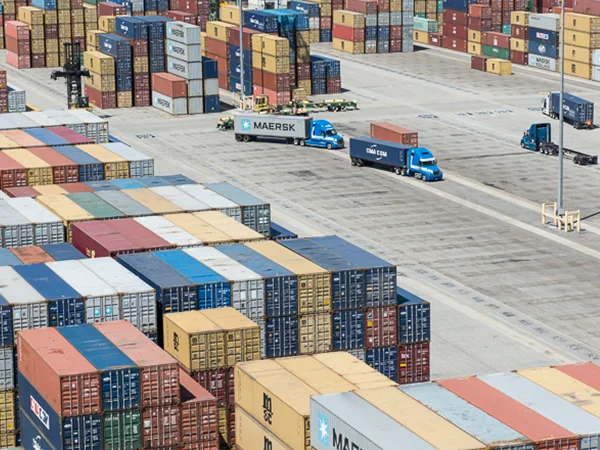 Why LCL?
Fluctuating Demands

LCL enables you to send more frequently in varying quantities, allowing you to meet your customers' fluctuating demands/market. Better yet, utilizing an LCL program means you only pay for the space you require helping you save on unnecessary costs.

New Market Entry

Having the flexibility of sending less than a container load allows you to trial your products in new or emerging markets before committing to full container or FCL shipments
Contact us online
If you have a question or would like to find out more about our services, ask us today.
CLICK HERE
Contact a branch
If you would like to talk to someone directly, find your local branches contact details below.
CLICK HERE