We meet our social responsibilities head-on, actively seeking out ways to support the communities we are part of, either by partnering with existing charities or introducing our own initiatives.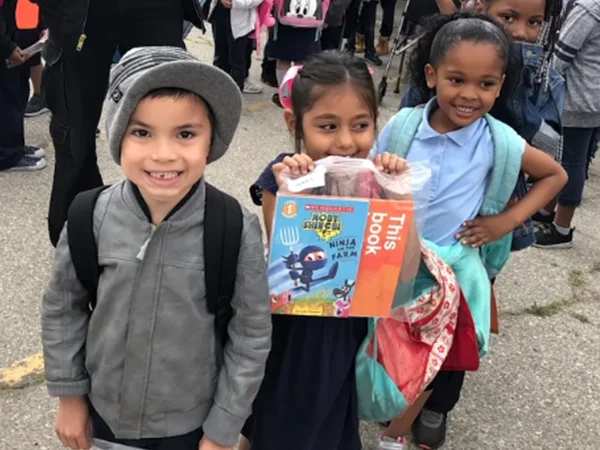 Books In Homes USA
We are proud of our continued relationship with the Books In Homes program and are happy to support so many schools worldwide. The program provides books-of-choice to families and children living in remote and low socioeconomic circumstances across the globe and throughout the world.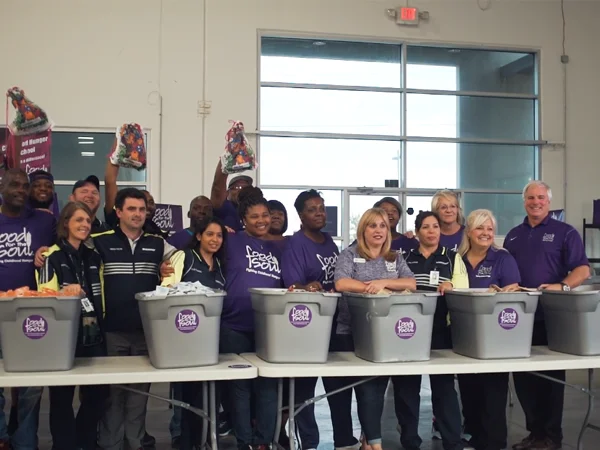 Local Outreach
As a business we are privileged to work and operate in hundreds of communities around the world. With this privilege in mind, we actively seek out ways to involve ourselves in and support the communities we are part of.
Food for the Soul became a partner with Mainfreight to fight childhood hunger. In support of Food for the Soul's backpack program, we provided warehouse space, volunteers and sponsorship to support children and families in need of their next meal.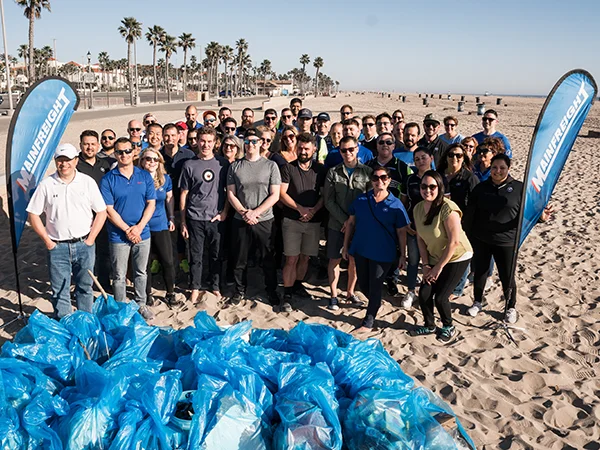 Beach Cleanups
Always striving to leave each place better than we found it, our team members participate in a yearly cleanup of the local beaches in the Los Angeles area.