Ocean Freight
Interested in working with our ocean experts? Get a free international quote today!

Ocean Freight is a cost effective option for either LCL (less than container load) or FCL (full container load) shipments. We can also provide full documentation service with our in-house Customs Brokers for customs clearance.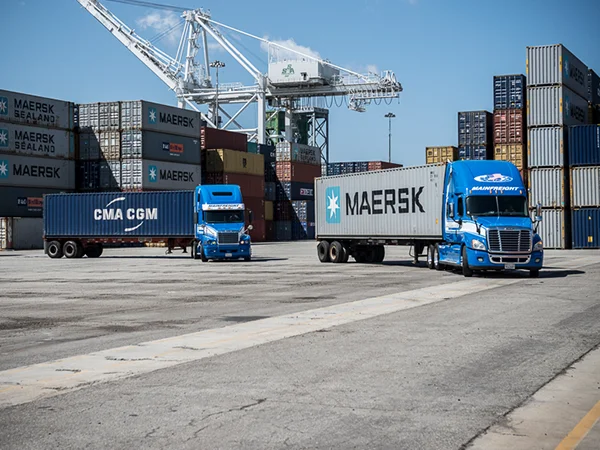 LCL (Less Than Container Load)
Ocean freight LCL (Less Than Container Load) shipments are consolidated and managed within our network. This allows us to control costs, reduce 3rd party involvement, reduce ground handling risks and provide you and your customers with complete visibility from pick up to delivery.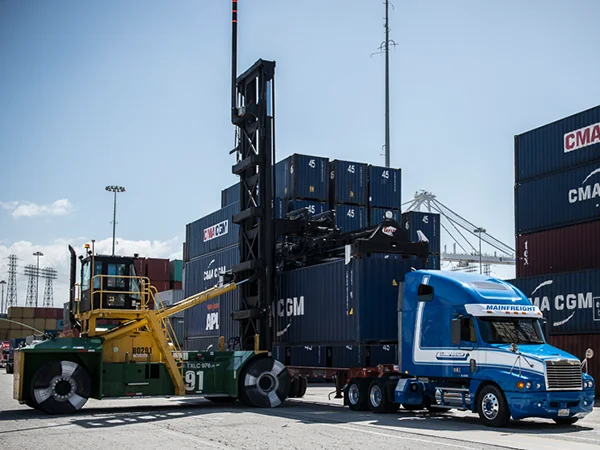 FCL (Full Container Load)
Have enough product to fill an ocean freight container yourself? Our Shipping Containers for ocean freight will help you decide the best shipping container for your ocean freight.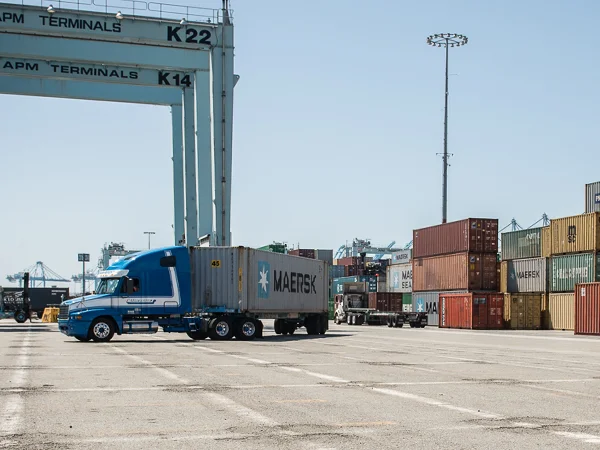 Service Overview
Import and export services
Electronic capabilities to facilitate communication between shippers, suppliers and transportation providers
Practical, cost effective advice on routing schedules and services
Comprehensive door-to-door tracking of shipping
Pre-alert, arrival and cargo availability reporting capabilities
Compliance documentation
Preferred shipper status for ocean freight space allocation - inbound and outbound
Contact us online
If you have a question or would like to find out more about our services, ask us today.
CLICK HERE
Contact a branch
If you would like to talk to someone directly, find your local branches contact details below.
CLICK HERE