Air & Ocean
Fulfilling your international business needs through cost-effective solutions driven by our specialized teams who ensure quality and top-level service.
Our Air and Ocean services offer end to end supply chain solutions including but not limited to: import, export, full documentation services, customs brokerage, port operations, and more.
Our global network of over 330 offices worldwide and continuous growing wingspan increases our ability to provide end-to-end solutions by both service and location.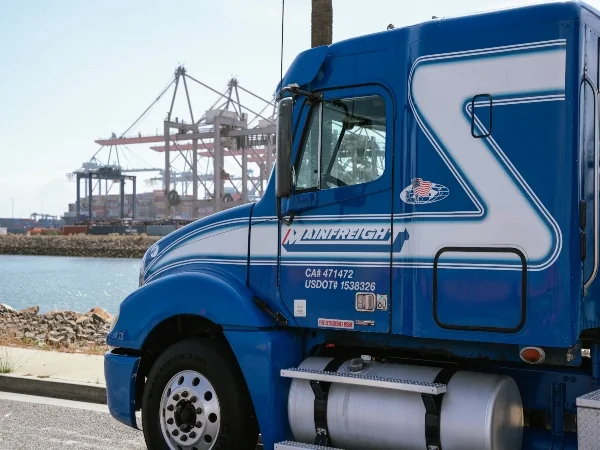 Ocean Freight
Ocean freight is the most cost effective option for international shipping. We specialize in both FCL (full container load) and LCL (less than container load) shipments. With our unique service offerings, we can custom tailor the right ocean strategy for you.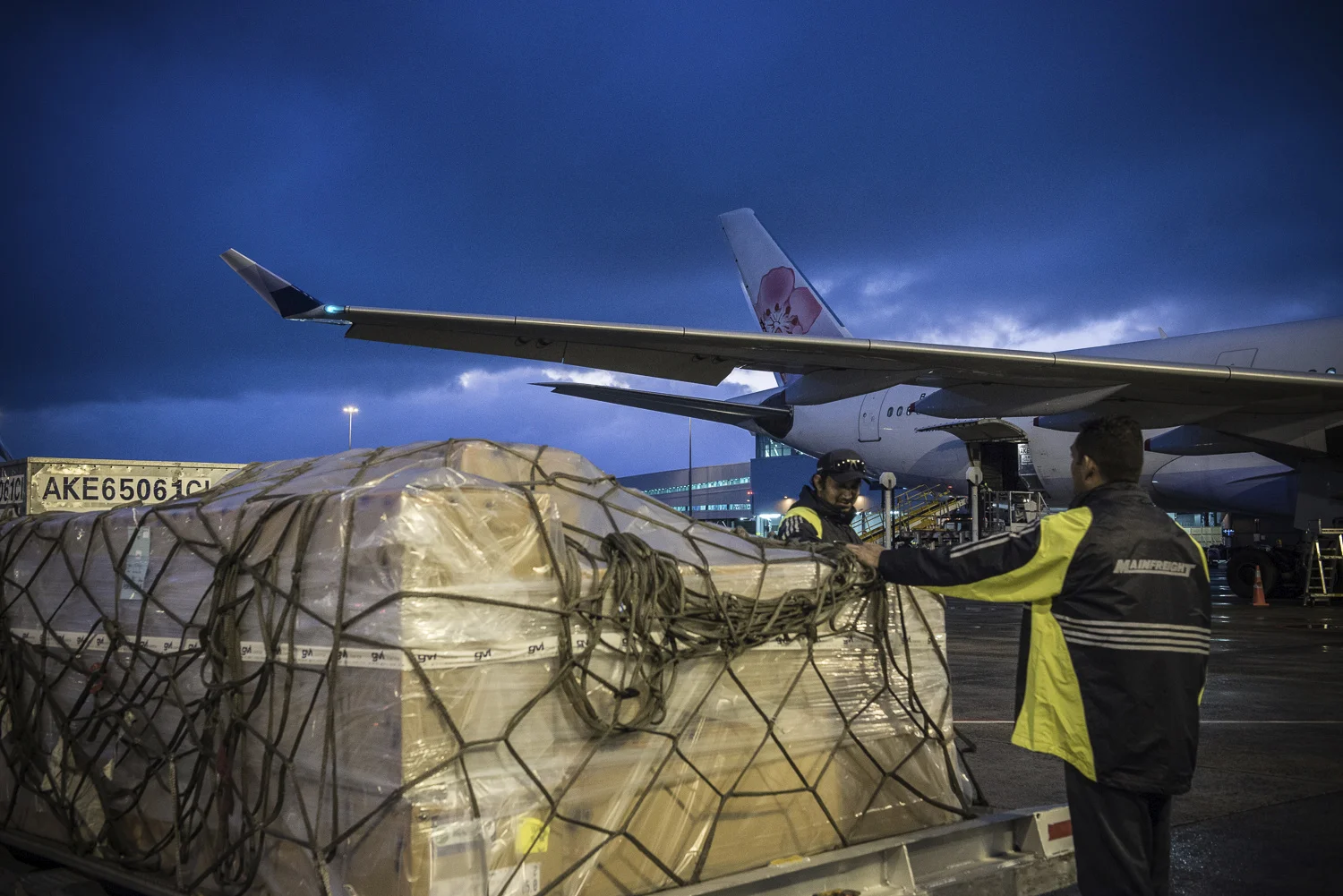 Air Freight
Looking for an international shipping solution to take your business to the next level? Whether you're moving raw materials into your country or taking on the world by exporting your products, our team will help you find your way through the complex international market.
Contact us online
If you have a question or would like to find out more about our services, ask us today.
CLICK HERE
Contact a branch
If you would like to talk to someone directly, find your local branches contact details below.
CLICK HERE