Your inventory is of the utmost importance to your supply chain and business success. A quality inventory management system, alongside professionally managed warehouse and distribution facilities, will benefit your business with: reduced costs, accurate inventory, improved operational efficiencies, and more time to focus on your business!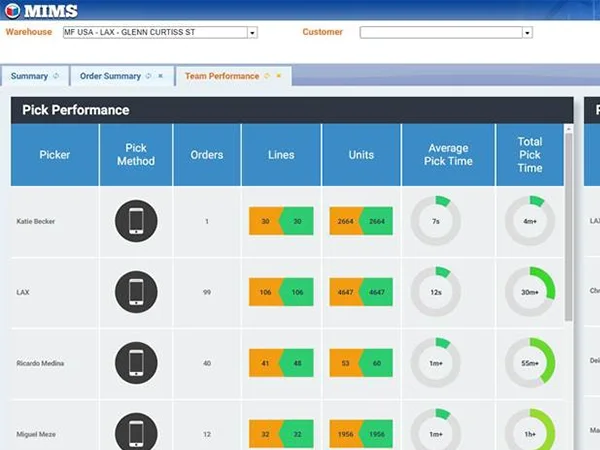 MIMS
Mainfreight's inventory management system has the flexibility to adapt to your requirements with advanced operational performance and management reporting. Our inventory management system offers full transparency to our customers via a direct link into our web-based customer portal, Mainchain, and allows you to see real-time updates of your supply chain.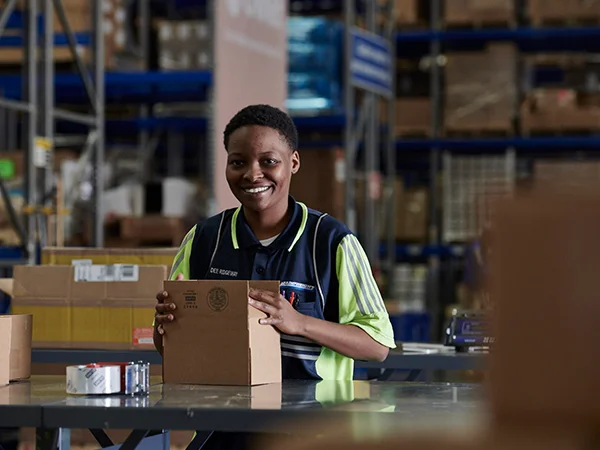 Our inventory management system offers you
Security
Flexibility for both information and system functionality
Global capability
Customized reporting and functionality
Inquiry and reporting capabilities
The advantage of regional warehouse capabilities means you are closer to your customers.
Does your supply chain need to be optimized?
Whether it be demand driven or the requirements of your customers, Mainfreight can design an optimized inventory management program that suits your supply chain.
Reach a branch today