Transborder
Commercial border crossing requires a savvy integration of regulatory compliance and transportation services.
The Mainfreight team extends beyond our North American borders. Our multilingual team specializes in managing cross-border freight, including customs brokerage, compliance, duties, and taxation.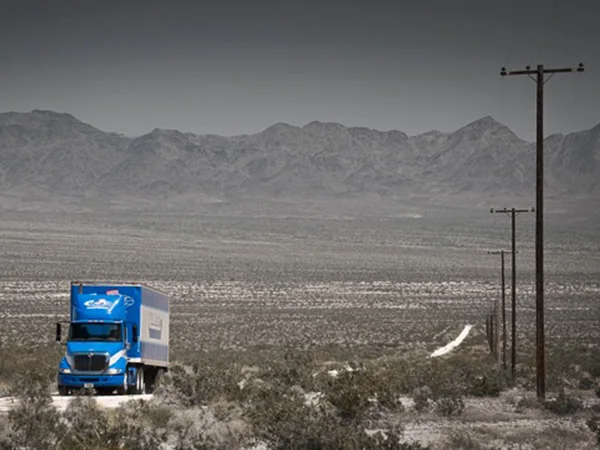 Service Arrangements Overview
Seamless cross border ground service
Nightly cross border linehaul departures run both northbound and southbound
Intermodal and expedited ground options
Reverse Logistics (RMA) program for transborder returns
Bonded service
Customs brokerage for imports between Canada, Mexico, and the USA
Consulting on USMCA / CUSMA Free Trade Agreement
Assistance with establishing NRI (Non-Resident Importer) status
Duty Drawbacks
Contact us online
If you have a question or would like to find out more about our services, ask us today.
CLICK HERE
Contact a branch
If you would like to talk to someone directly, find your local branches contact details below.
CLICK HERE